Our promise is to be of service.
We provide excellent representation to our clients facing insurance defense litigation in New Mexico. We have a demonstrated track record of results and our clients include large, nationally recognized insurers and self insured entities.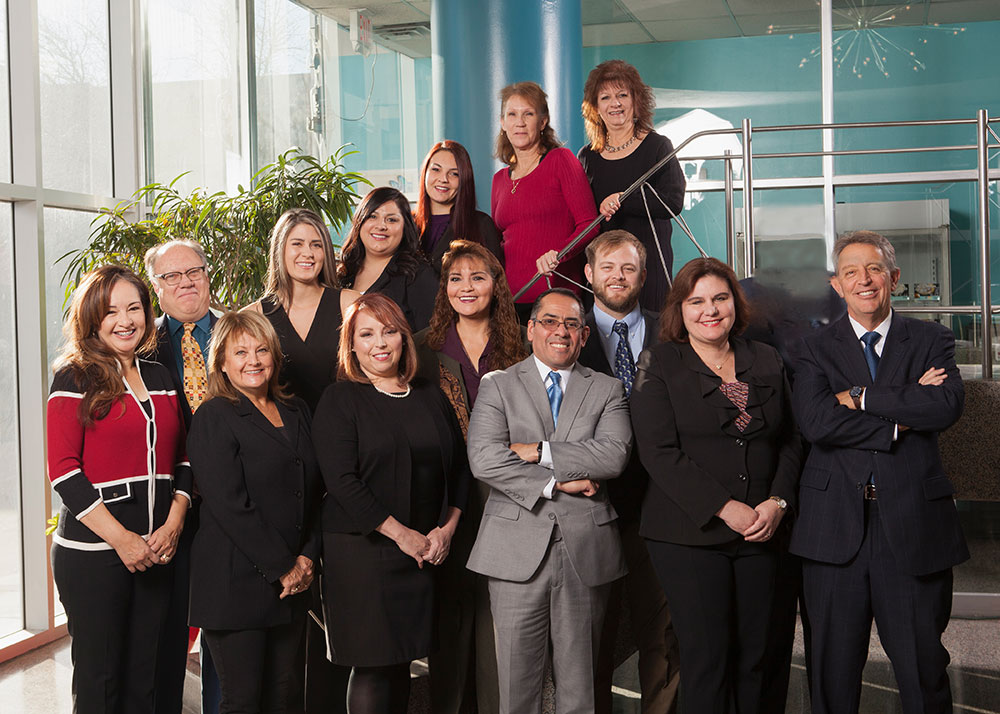 We emphasize being of service to our clients, rather than our clients being of service to us. We work to understand our clients' goals and concerns to bring each case to resolution as quickly as possible, with the best possible outcome.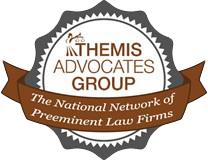 Automobile Litigation
We have years of experience defending insurers facing automobile insurance lawsuits. We represent insurance companies from throughout the U.S. in cases involving New Mexico insurance law.
Insurance Defense
We handle all forms of tort litigation for insurers and self-insured corporate clients including automobile, comprehensive general liability, professional errors and omissions, officers and directors liability…
General Liability Litigation
We represent insurance companies and government entities in claims and suits alleging bodily injury or damage to property, as well as litigation claims under commercial general liability insurance policies.
Large Self Insured Representation
Our firm has significant complex litigation experience defending automobile claims, including defending large, self insureds.
Employment & Civil Rights Defense
Our firm has defended breach of contract and civil rights cases alleging unlawful employment discrimination. These include Title VII, ADEA, ADA, and Section 1983 cases.
Insurance Coverage
We defend insurers and landowners from insurance lawsuits when accidents happen and policyholders make large claims.
Construction Defect
We handle insurance disputes concerning construction defects. Among the types of construction disputes we handle are: Defect claims, Insurance claims, Mold claims, Breach of…
The Stiff, Garcia & Associates Promise
We Will:
Return phone calls promptly.
Follow your reporting guidelines.
Work in partnership with your claims professionals.
Help you to identify the reasons the case did not settle before suit and suggest creative strategies.
Prepare for trial if the case cannot be resolved.