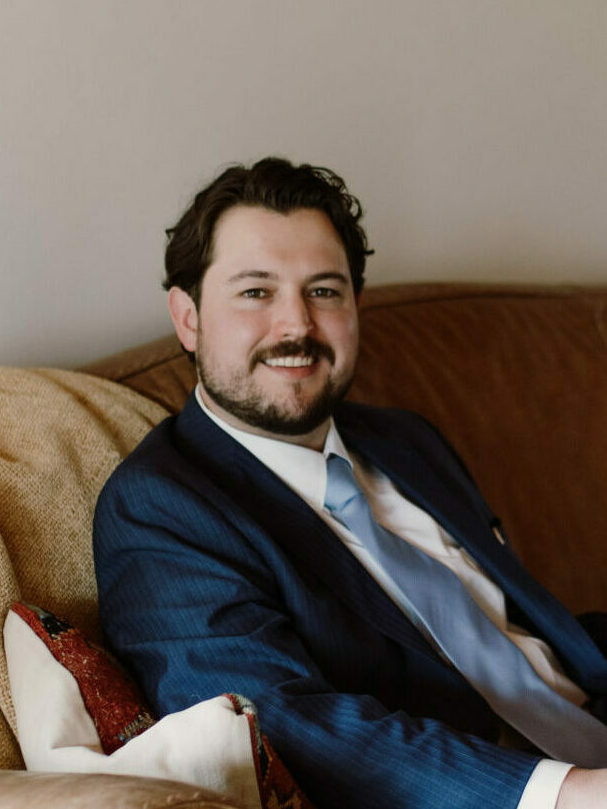 Lawson H. Stiff, Associate
Phone: (505)243-5755
Lawson H. Stiff earned his J.D. from the University of New Mexico School of Law in 2021, graduating
cum laude
. Mr. Stiff served as an editor for the New Mexico Law Review and was the A.H. McLeod Award recipient in 2021 for his demonstrated interest and skill in advocacy. Mr. Stiff is licensed to practice law in the State of New Mexico and in the U.S. District Court of New Mexico.
Prior to joining the firm, Mr. Stiff clerked with two prominent law firms in Albuquerque and served as a research assistant to Professor Ted Occhialino. Mr. Stiff has been with Stiff, Garcia & Associates, LLC since September of 2021.
Bar Admissions
State Bar of New Mexico, 2021
U.S. District Court District of New Mexico
Education   
University of New Mexico School of Law, Albuquerque, NM, 2021, J.D.
Cum laude
New Mexico law Review
A.H. McLeod Prize award winner
Colorado State University, Fort Collins, CO, 2016, B.A. History
Community Service
Coach, Gene Franchini High School Mock Trial Program, 2021 to present
The Stiff, Garcia & Associates Promise
We Will:
Return phone calls promptly.
Follow your reporting guidelines.
Work in partnership with your claims professionals.
Help you to identify the reasons the case did not settle before suit and suggest creative strategies.
Prepare for trial if the case cannot be resolved.