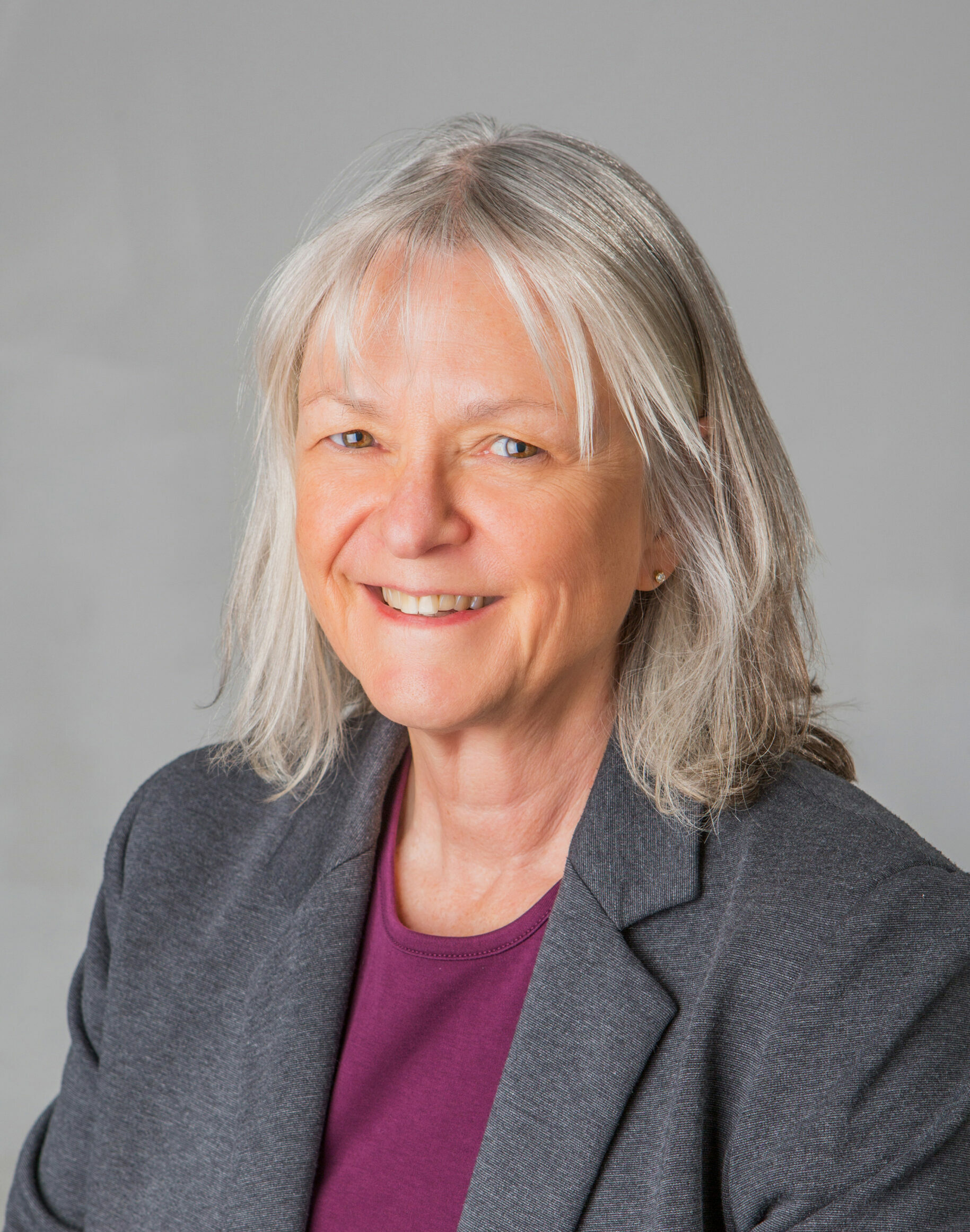 Ms. Black came to the law as a second career, earning her J.D. magna cum laude from Lewis & Clark School of Law in Portland, Oregon, in 2009. Ms. Black served on the staff of Environmental Law and won several scholarships and awards, including induction into the Cornelius Honor Society. She was licensed in Oregon in 2009 and admitted to the State Bar of New Mexico in 2015, after deciding to relocate from Portland to Albuquerque.
Prior to moving to private practice, Ms. Black served as in-house counsel for the U.S. Department of Energy (Bonneville Power Administration and Southwestern Power Administration) and the U.S. Department of Agriculture (U.S. Forest Service). Ms. Black primarily practiced in labor and employment and civil rights litigation, but her varied practice included electric utility specialties such as power rate cases, high voltage transmission regulation, real property work related to transmission (including condemnation), and advice on environmental matters.
After moving to private practice in New Mexico, Ms. Black maintained her focus on employment and civil rights litigation, representing public entities such as state agencies, commissions, and boards, universities and community colleges, K-12 school districts, and municipalities, as well as private organizations ranging from non-profits to large, self-insured corporations. She has experience litigating in state and federal courts, administrative bodies including the Public Employee Labor Relations Board, and in labor arbitrations. Ms. Black has appellate experience before the New Mexico Court of Appeals, the Tenth Circuit Court of Appeals, and the Ninth Circuit Court of Appeals.
Ms. Black's first career was in high technology for NCR Corporation, beginning in engineering and moving into management, culminating in Vice President positions in engineering, customer services, and sales. Ms. Black led organizations of more than 250 employees in multiple locations, including international locations. Ms. Black's current legal practice in employment and civil rights litigation is well-informed by her years in management roles.
Ms. Black has been active in nonprofit leadership focused on music education and performance for young people up to age 21, serving as board chair, board member, and advisor for Drum Corps International and Music for All, both based in her hometown of Indianapolis, for the Cavaliers Arts, Performance, and Education organization, and for Ascend Performing Arts, parent organization for the Blue Knights Drum and Bugle Corps. Ms. Black performs regularly as a percussionist in the Albuquerque area, including with the Albuquerque Concert Band and various other ensembles ranging from small combos to big bands.
Ms. Black holds a B.A. in Mathematics and Economics with distinction from the University of Colorado in Boulder, is a member of Phi Beta Kappa, and completed the International Management Program at INSEAD in Fontainebleau, France, and the Utility Executive Course at the University of Idaho.
The Stiff, Garcia & Associates Promise
We Will:
Return phone calls promptly.
Follow your reporting guidelines.
Work in partnership with your claims professionals.
Help you to identify the reasons the case did not settle before suit and suggest creative strategies.
Prepare for trial if the case cannot be resolved.