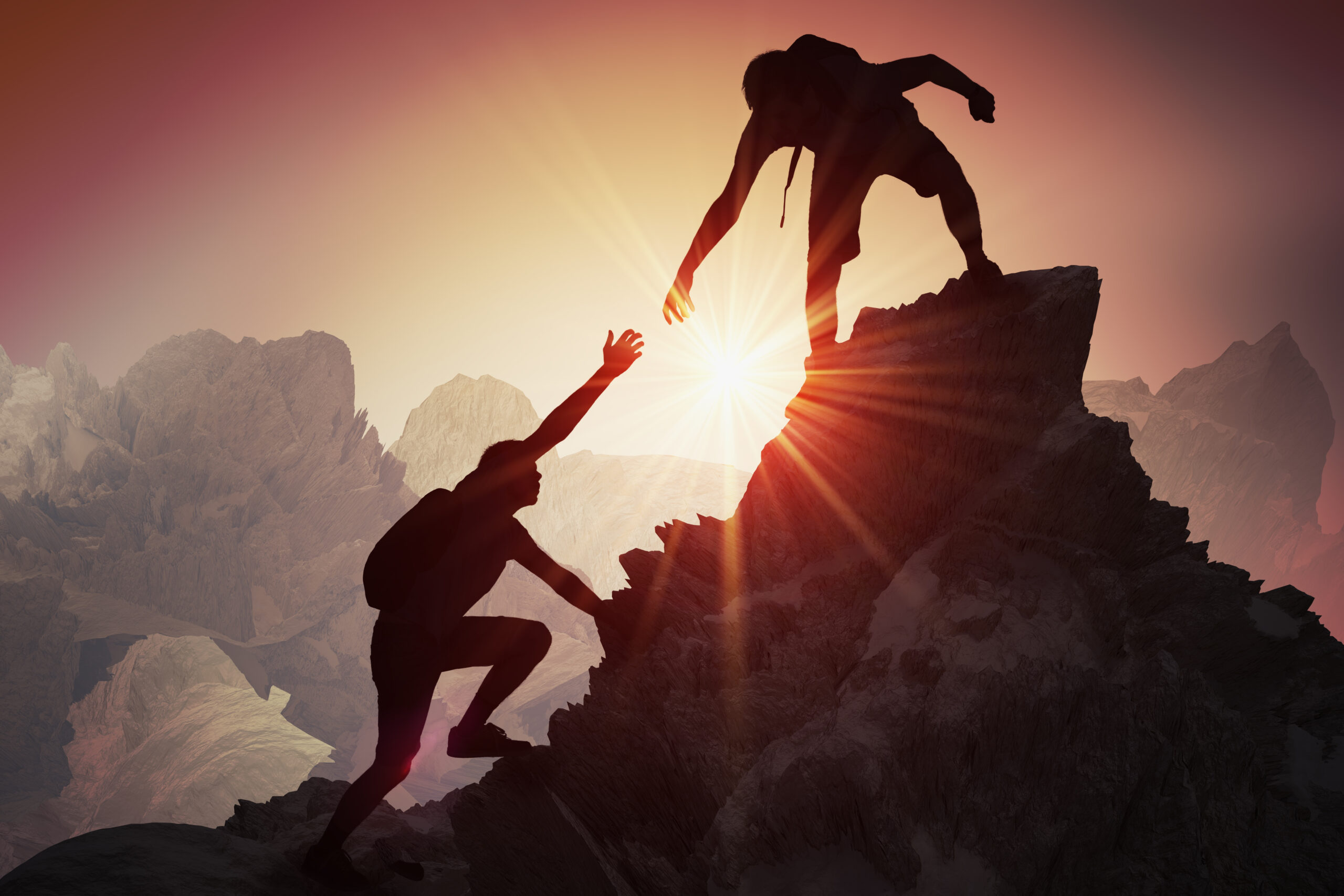 Lyman S. Paul, Associate
Phone: (505)243-5755
Mr. Paul earned his JD from The University of New Mexico School of Law in 2019, where he received the Sheehan & Sheehan Pursuit of Excellence Award, and he holds a Bachelor of Engineering (Civil Engineering) from Northern Arizona University.
Mr. Paul began his law practice focused on Indian Law, working as a law clerk with the Navajo Nation Office of the Prosecutor and the UNM Southwest Indian Law Clinic, and then as a Prosecutor with the Pueblo of Laguna, where he served for more than two years before joining Stiff, Garcia & Associates, LLC, in April 2022.
Since joining our firm, Mr. Paul maintains a full-time litigation practice representing insured individuals in automobile, trucking, and personal injury cases. Mr. Paul is licensed to practice in New Mexico.
The Stiff, Garcia & Associates Promise
We Will:
Return phone calls promptly.
Follow your reporting guidelines.
Work in partnership with your claims professionals.
Help you to identify the reasons the case did not settle before suit and suggest creative strategies.
Prepare for trial if the case cannot be resolved.