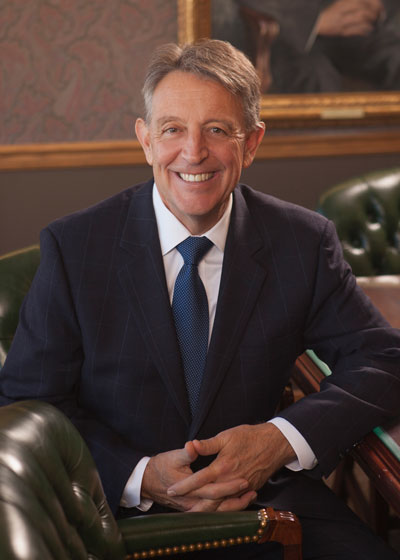 John S. Stiff
AV® Rated PreeminentTM by Martindale-Hubbell®
John Stiff, the founding partner of Stiff, Keith and Garcia, has thirty years of experience in civil defense, with an emphasis on automobile litigation, employment law, civil rights, and construction defect.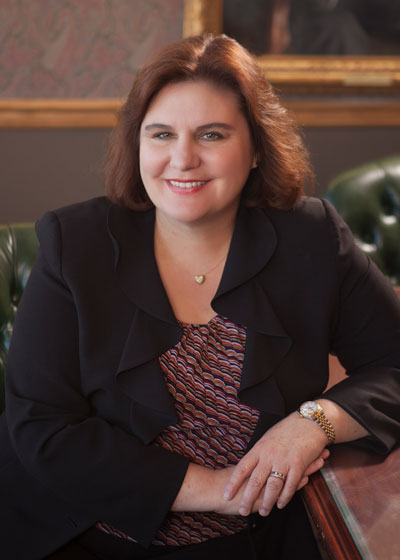 Ann L. Keith
AV® Rated PreeminentTM by Martindale-Hubbell®
Ann L. Keith's practice includes insurance defense, the settlement of minor children's claims, and defending school districts and State entities in a wide variety of tort and employment law claims.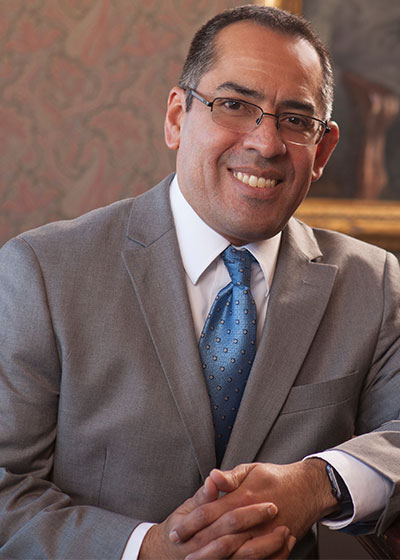 Arturo Ricardo Garcia
BV® DistinguishedTM by Martindale-Hubbell®
Mr. Garcia's practice focuses on automobile litigation, homeowner's liability, and dog bite cases. He also specializes in claims involving estates of insureds and claimants.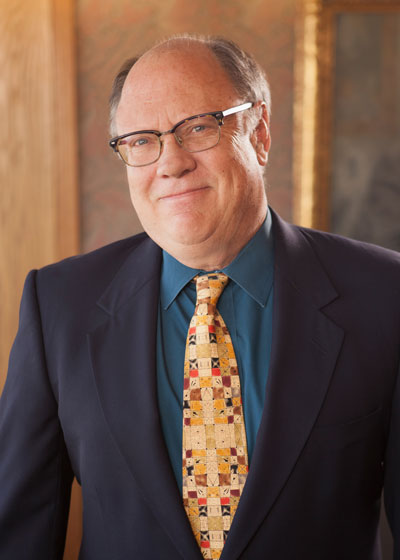 Edward F. Snow
BV® DistinguishedTM by Martindale-Hubbell®
Ed Snow has over 30 years of legal experience in civil and criminal law. He has appeared in over one hundred bench trials, arbitrations and adjudicatory hearings, and has appellate experience before the New Mexico Court of Appeals, New Mexico Supreme Court, and Tenth Circuit Court of Appeals.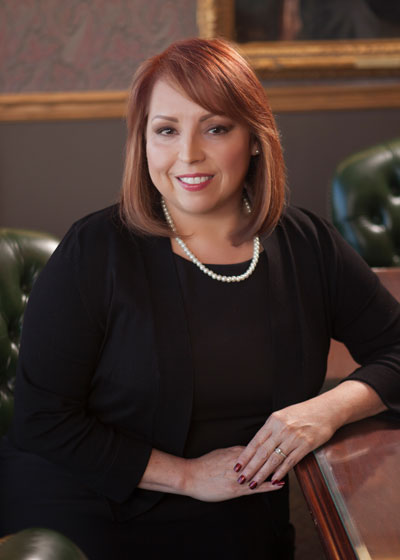 Julia Y. Mares
Julia Y. Mares is a California native, but has called New Mexico her home for the past 35 years.   She attended New Mexico Highlands University and the University of New Mexico where she obtained her Bachelor of Arts in Political Science earning the summa cum laude distinction.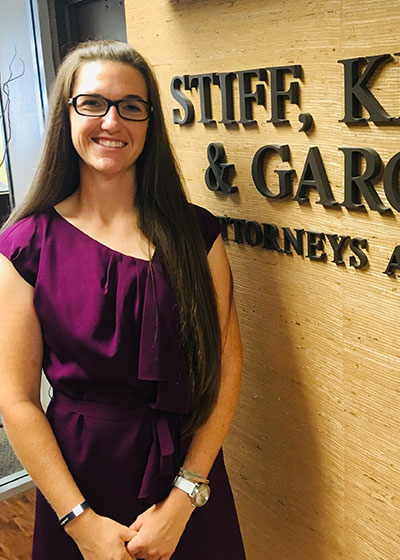 Alexandria Dell
The Stiff, Keith & Garcia Promise
We Will:
Return phone calls promptly.
Follow your reporting guidelines.
Work in partnership with your claims professionals.
Help you to identify the reasons the case did not settle before suit and suggest creative strategies.
Prepare for trial if the case cannot be resolved.